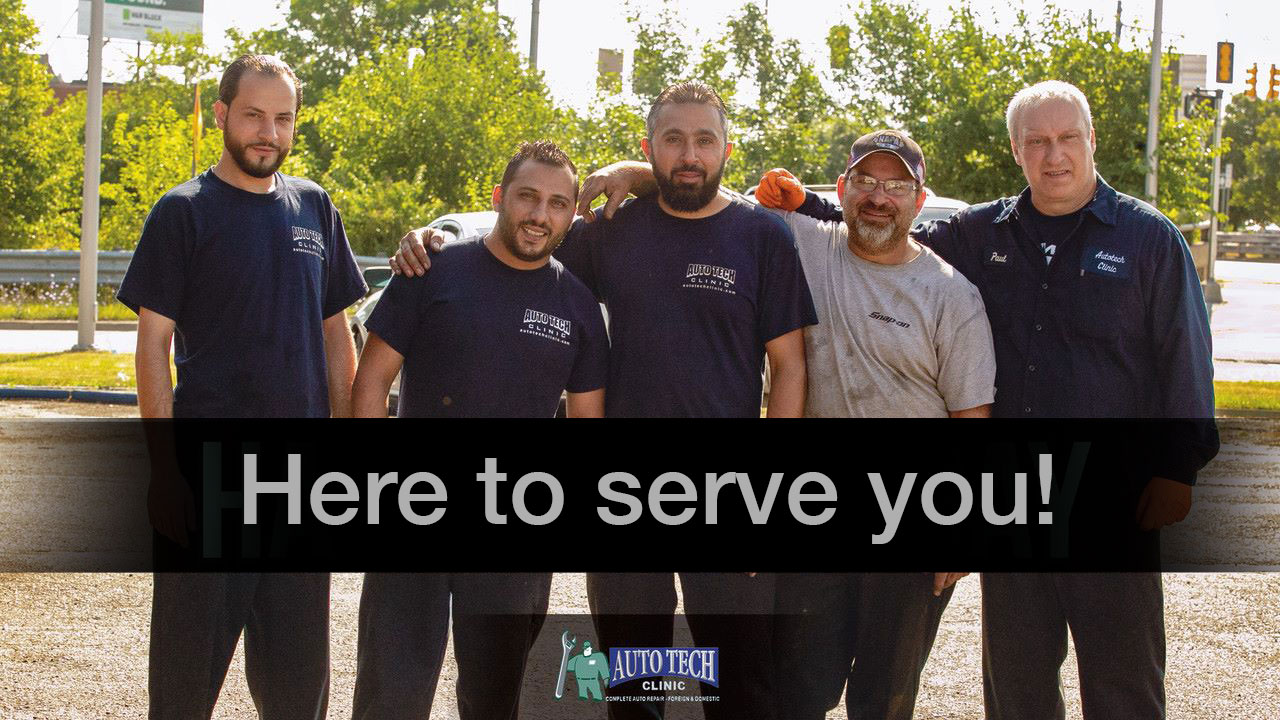 Who we are
For years now, Auto Tech Clinic has been committed to providing the highest quality services at affordable prices. We have established our business on sound ethical and moral principles. Simply put, our focuses on customer services, and your satisfaction is paramount. We want you to be pleased with our services so you will use us for your automotive needs in the future and tell a friend or neighbor.
Our high quality name-brand parts, excellent warranties, and competent certified technicians put Auto Tech Clinic miles ahead of our competitors.
Auto Tech Clinic is a family owned and operated. We have a reputation for providing quality auto repair in Dearborn for years and years to come. We are committed to providing Dearborn and our surrounding communities with the very best in quality service --- before, during and after the repairs are completed.
Pease feel free to surf our web pages and/or contact us for any question you may have about your own vehicle.
Auto Tech Clinic in the Media
We service all domestic and foreign cars brands including: Acura, Audi, BMW, Buick, Cadillac, Chevrolet, Chrysler, Dodge, Eagle, Ford, GM, GMC, Honda, Hummer, Hyundai, Infiniti, Isuzu, Jaguar, Jeep, Kia, Land Rover, Lexus, Lincoln, Lotus, Mazda, Mercedes-Benz, Mercury, Mitsubishi, Nissan, Oldsmobile, Pontiac, Porsche, Saab, Saturn, Subaru, Suzuki, Toyota, Volkswagen and Volvo.